Habitat Bob's Burgers Burger 8.25" Skateboard Deck Blue
£

69.95
Sold out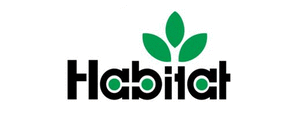 • Habitat has partnered with the Emmy Award winning Bob's Burgers team to develop a series of custom skateboards, apparel and accessories. The line includes pro-model skateboards featuring illustrations of the Habitat crew interacting with your favorite Bob's Burgers characters.
• Marius Syvanen Signature Model
• North American Hard Rock Canadian Maple
• Whole Grain Yellow Top Stain
• Width 8.25" / Length 31.25" / W.B. 14.0"