JB Classics Peddler Brainchild Shoes
£

149.95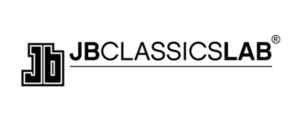 JB Classics Peddler "Brainchild - Black" (grn-c / ebony / laser)

*240 pairs released worldwide.

Every pair of JB Classic Shoes comes with

1. JB Classic black brushed canvas cinch bag.

2. Hand numbered certificate of owenership.

3. Space laces, and JB cinch bag.

A special pair of sneaks for the true sneaker-freaker! Very Rare to find these nowadays. They are truly amazing creations!